For large-scale industrial, commercial, and carrier-grade IoT deployments.
TEKTELIC is a premier provider of Best-in-Class IoT Gateways and Devices. Utilizing the LoRaWAN® technology, TEKTELIC prides itself on building hardware designed for Carrier-Grade performance, reliability, scalability, and the Lowest Total Cost of Ownership for the Operator.
TEKTELIC offers a wide range of Custom Product Design, Development, Life Cycle Support  and Sustaining Services covering numerous wireless technologies.
Click below for more details on Tektelics range of LoRaWAN Gateways and Sensors;
​
Laird Connectivity offers the most comprehensive portfolio of antennas for key standards like LoRA and Sigfox along with antennas that target specific market applications such as smart utility meters, vending, smart city applications, digital signage, security, medical, and a host of other general IoT applications.
Embedded Antennas and Custom OEM solutions
Phantom / Whips / Dipoles / Sticks / Yagi / Panels
Multi-band solutions
External and Internal Antennas with wide range of accessories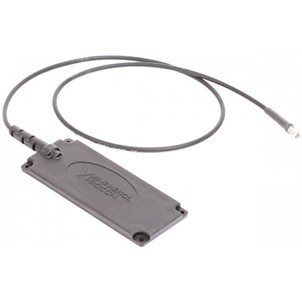 LTE 4G/5G AntennasUWTA 600-6000
Wideband Terminal Antenna
For Cellular, IoT and WiFi connections in 600 MHz – 6000 MHz frequency bands
2G/3G/4G – and 5G-ready
Low profile design which enables installation in locations where it is not practical for a normal antenna to be located.
Mount on glass, fibreglass, or other non-conductive surfaces.
Protected to IP67 for installation in all weather environments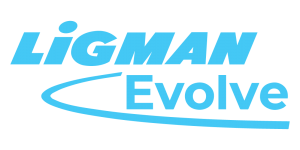 Part of the LIGMAN group of companies, Evolve has been formed to develop world-leading, Smart City – Smart Pole systems that provide our clients with a series of communication enclosure platforms suitable for a combination of Mini-macro, Macro and Small Cell equipment, covering 3G, 4G, 5G and Wi-Fi. The LIGMAN EVOLUTION pole system has been developed to provide utilities and councils with a scalable 4G and 5G distribution platform from which revenues can be generated.
The LIGMAN EVOLUTION pole system consists of a modular design giving the owner the flexibility to install basic infrastructure and add 4G and 5G components as required by telecommunications providers. The EVOLUTION pole system is the most flexible platform developed, with multi-operator capability, whilst allowing for the highest power and thermal density values for telecom equipment on the market.
Sydney Head Office
a: 9/15 Rodborough Rd
Frenchs Forest NSW 2086