SECURE  DATA  CENTRIC  SOLUTIONS
SECURE  and OPTIMISE  your DATA with  Centrify, idaptive, Pure Storage, Cohesity and Splunk from Maser NetworkiQ.
Click on our major partner logos above to go straight to their section
Centrify Zero Trust Privilege 30-Day Free Trial Registration
Meet the Antidote to
Privileged Access Abuse:



ZERO TRUST PRIVILEGE
Cyber hackers no longer 'hack-in', they log in, and Centrify's Zero Trust Privilege approach redefines legacy Privileged Access Management (PAM). Organizations must discard the old model of "trust but verify" and adopt a "never trust, always verify, enforce least privilege" approach to privileged access.

LEGACY PAM IS NOT ENOUGH FOR THE EXPANDED THREATSCAPE
Legacy PAM has been around for decades and was designed back in the day when ALL your privileged access was constrained to systems and resources INSIDE your network.
However, today's environment is different, privileged access not only covers infrastructure, databases and network devices, but is extended to cloud environments. It also includes big data projects, it must be automated for DevOps, and it now needs to cover hundreds of containers or microservices to represent what used to be a single server.
On top of this, we now all live in a world of Advanced Persistent Threats (APTs) that create a growing and changing risk to organizations' financial assets, intellectual property and reputations. Expanding access and obtaining credentials is an essential part of most APTs, with privileged access being the crown jewels. Forrester (see Forrester Wave: Privileged Identity Management: Q3 2016) stated that "80% of security breaches involve privilege credentials."
Centrify Zero Trust Privilege Supported Platforms
With support for more than 450 platforms, Centrify Zero Trust Privilege Services secure and manage the industry's broadest range of operating systems. 
SECURITY'S PRIVILEGE CRISIS
This eBook looks at what's behind the privilege crisis, helps you assess how your privileged access management strategy stacks up and proposes a rethink in your approach — one that better addresses the needs of the hybrid enterprise.
Ready to Protect Against the #1 Attack Vector?
Register for a 30-day trial of Centrify's Privileged Access Management (PAM) software to minimize your attack surface and control privileged access to your hybrid environment.
Mercedes-AMG Petronas's Advantage?
Meet the Mercedes-AMG Petronas Motorsport team responsible for building an advantage so strong it feels unfair. Learn why their data challenges are just like yours.
 Watch the video below to get your unfair advantage.
Ready For Your Unfair Advantage?
ALL FLASH DATA STORAGE
  Pure helps you use more of your data, while reducing the complexity and expense of managing the infrastructure behind it.
Pure's modern data experience provides all the storage services you need – block, VM, file, or object – to consolidate everything. Power your databases, virtual machines, containers, analytics, and webscale apps, with effortless all-flash shared accelerated storage performance and enterprise-grade availability.
Need Pricing?
Talk to an Expert Today to see the Pure solutions in action, review your size requirements, work with our team on a custom assessment to determine your price

Simplify operations with a radically different approach
Consolidate data management silos with a single, web-scale solution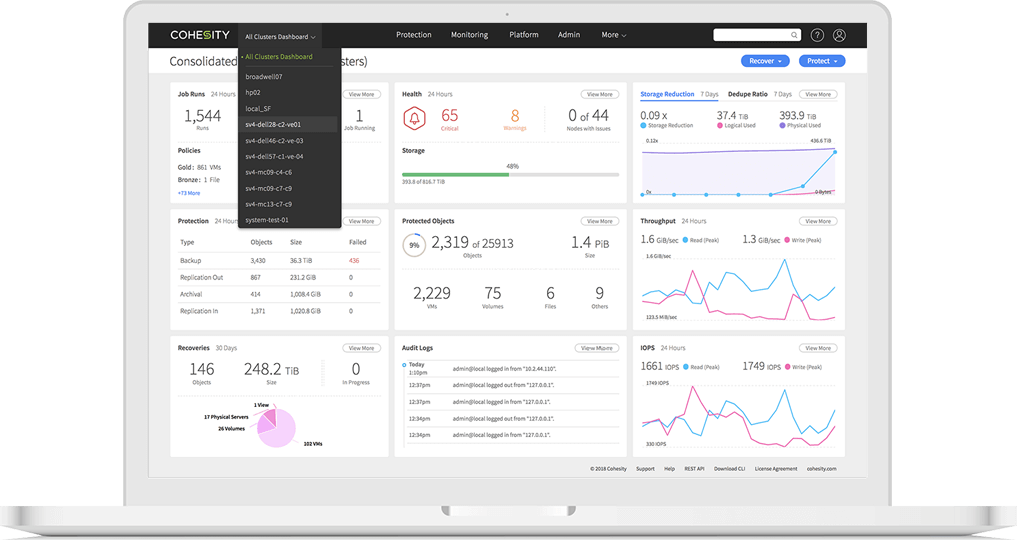 Need to Solve Mass Data Fragmentation?
ELIMINATE SECONDARY STORAGE
Cohesity transforms complex infrastructure with their elegant DataPlatform that eliminates secondary storage silos with a single, purpose-built hyperconverged platform, cutting TCO by 80% and improving efficiency. Cohesity is the only modern backup solution to offer a comprehensive solution against ransomware attacks by offering a unique multi-layer (Prevent, Detect and Respond) approach.
Learn More About Cohesity's Dataform Platform?
Consolidate your backups, file shares, object stores and data for dev/test and analytics on a web-scale data management platform.

FREE SPLUNK?
Like a free Cloud or Software trial of Splunk?
Click Here
Want to Bring Data to Everything
SPLUNK TURNS DATA INTO DOING
 Need to act faster and accelerate innovation?
Help your people solve problems and spot opportunities faster with a platform built for real-time data.
Want to amplify your data's impact?
Make data accessible and valuable to IT, security and more, all on one platform.
Must scale without the stress?
From gigs to petabytes, Splunk® software grows with your needs without compromising performance.
Do More With Splunk?
From IT to security to business operations, Splunk enables you to take action in real-time.


Click to Request a Demo
Cloud & On-Premise Solutions
Maser NetworkiQ provides a complementary range of Cloud and On-Premise solutions to provide customers with everything needed to upgrade and transform their data infrastructure from leading vendors including HPE, Cisco, Dell, Google Cloud, Microsoft Azure and AWS.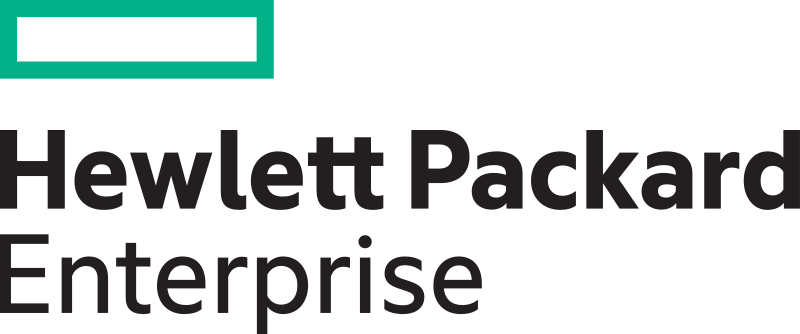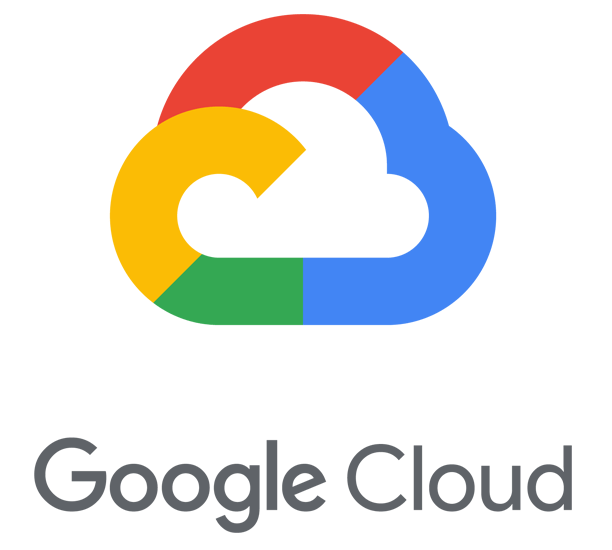 Send us a message and we will get back to you ASAP or call (02) 9452 6062 and ask for Dean or Kevin.