NETWORK TAPS
Niagara Networks™ Taps
End-to-end Visibility
Private, Cloud and Hybrid Solutions
Up to 400Gbps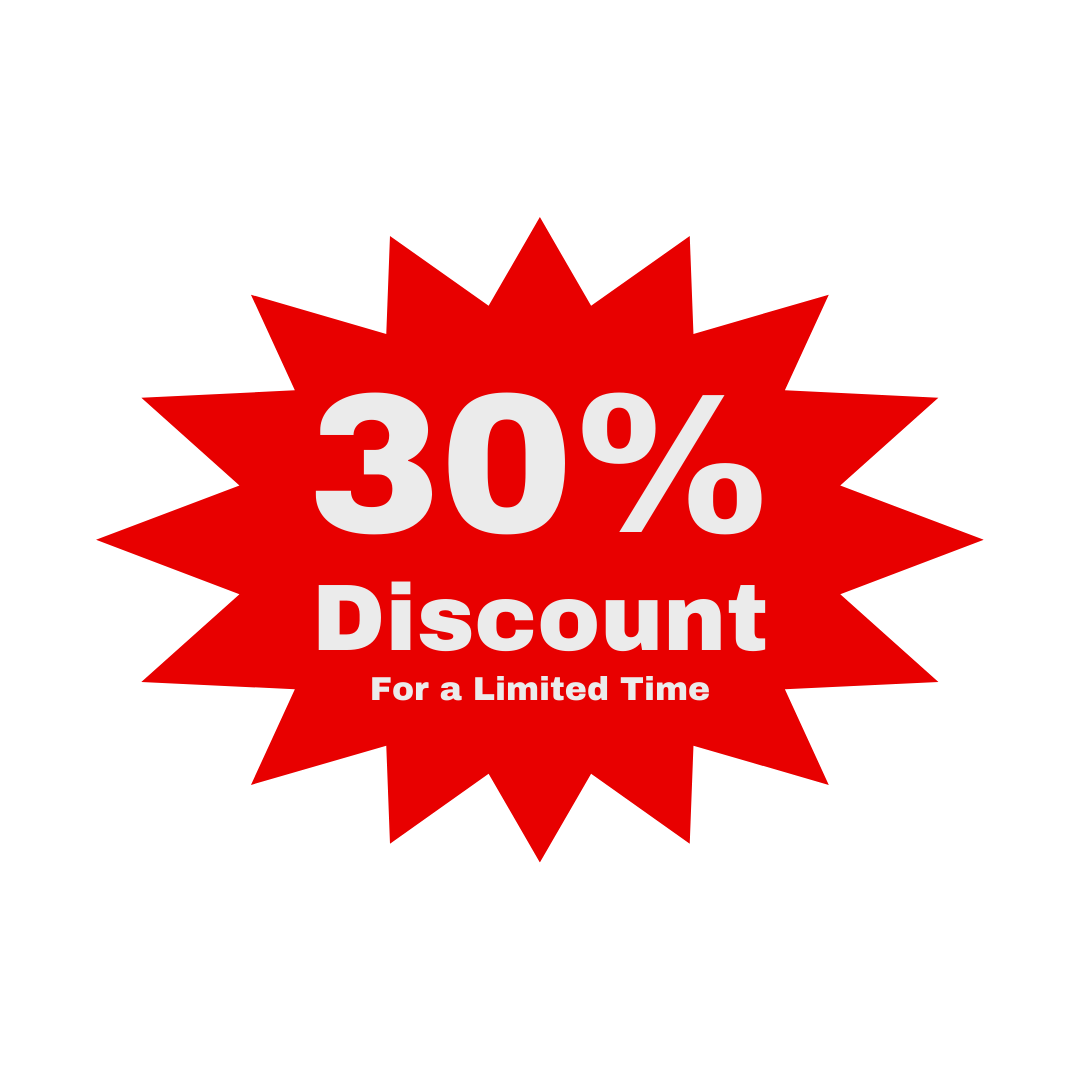 Get the 30% Discounted Price List Now
Niagara Networks
Niagara Networks provides high-performance, high-reliability network visibility, and traffic delivery solutions for the world's most demanding service provider and enterprise environments.
Our solutions are installed in the world's most prominent networks, empowering Security and Network Operations Centers (SOC/NOC) with end-to-end visibility and actionable traffic intelligence across physical and virtual networks.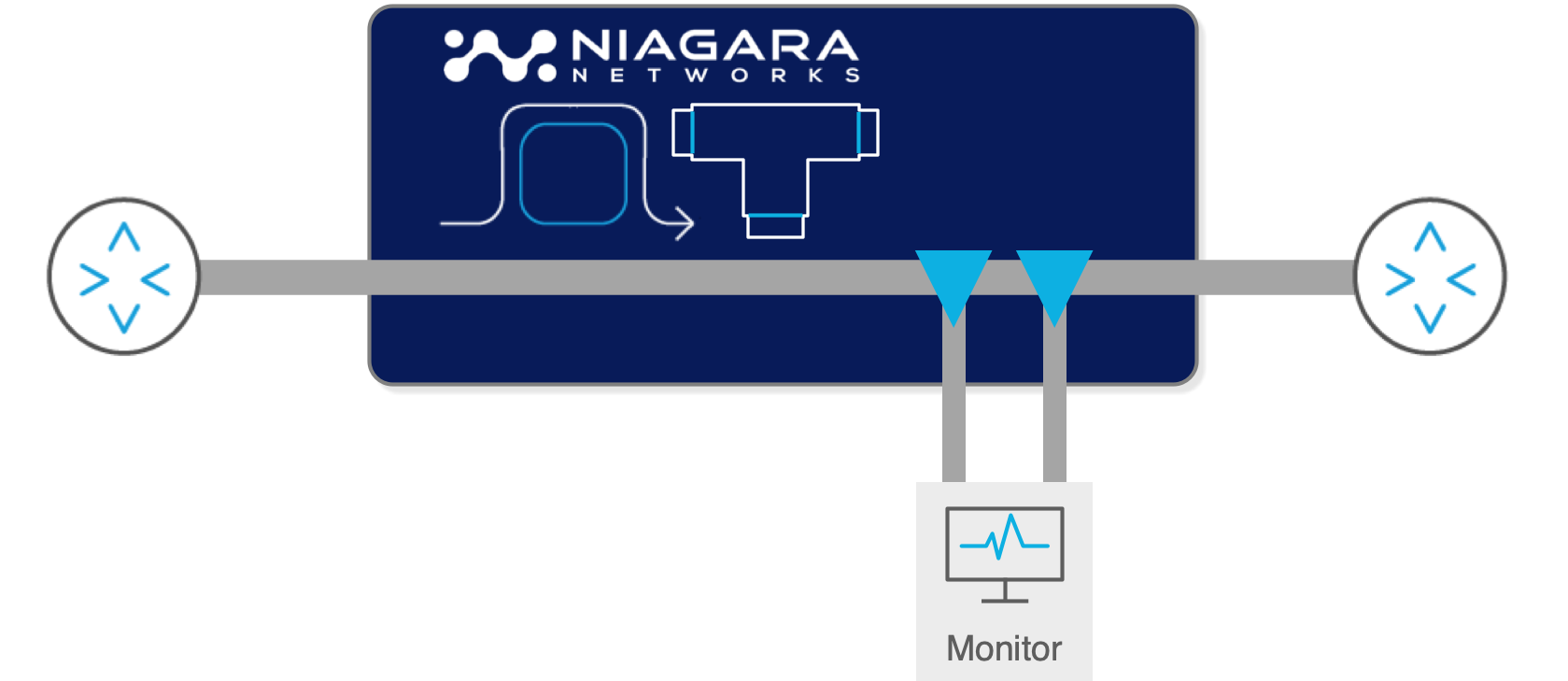 Network Taps
 Tap into your network with active or passive taps .
Passive taps are based on an optical splitter so that the tapped network point and appliance are always connected. 
 Active network taps use optical or copper RF relays, ensuring full physical signal regeneration at the tapped network point.
Niagara Network TAPs and Functionality

Flexibility and multi-purpose offerings for various network use cases
Get pricing and the datasheet for a TAP model
Or, let us know your requirements & we will recommend a solution
Network Packet Brokers
TAPs provide access to 100% of the traffic however packet brokers segment the traffic before providing it to the required network monitoring or security tool.
Niagara Networks offers a broad range of Network Packet Brokers 
provide the following 5 major benefits:
1. Solves architectural complexity whilst creating clear segmentation of network traffic to networking monitoring and security tools
2. Ultra-high granular view of packet flows from any TAP use case including Niagara's CloudRay virtual TAP solution
3. Simplify Application and Network Performance (APM / NPM) analytics and reporting
 4. Streamline security analytics and advanced threat inspection and prevention
5. Maximise tool efficiency and scale – optimization of traffic capacity and reduction of duplicated and non-relevant headers and payload.
Network Bypass
A Network Bypass Switch ensures failover or fail-safe capabilities for an inline networking device or a network security tool such as a firewall, NGFW, IDS/IPS, WAF, DDOS and many other flavours of threat detection platforms. If the network or security appliance fails or needs to be taken off-line for whatever reason, its traffic is automatically rerouted, ensuring uninterrupted traffic flow on the network.
Niagara's signature BypassP2 offers:

Carrier-grade double-protection bypass technology up to 100Gbps.

Multiple bypass segment options, supporting a range of electrical and optical network interfaces up to 100Gb.

Each BypassP2 segment comprises 2 network ports & 2 appliance ports

A fail-safe / fail-open optical/copper relay on network ports, and user-configurable heartbeat-generated packets on appliance ports.

User-configuration as active network TAPs as well.
Interested in Network Packet Brokers or Inline Bypass?
Call Kevin Redmond now on 0410 535 845 to discuss your TAP and networking requirements.